We have put together the main trends for 2022, according to specialists.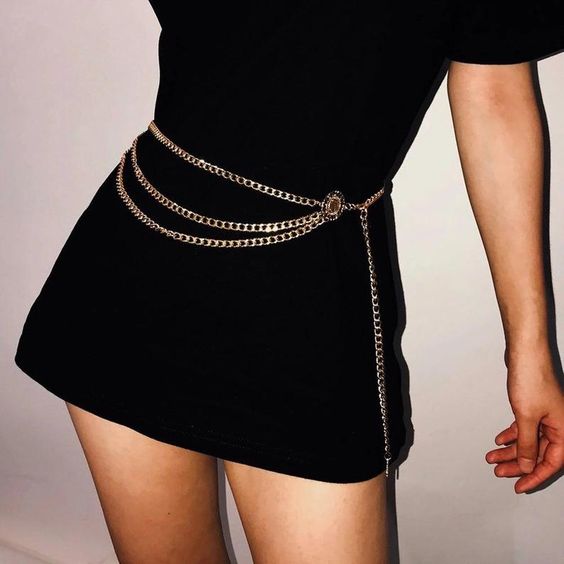 Chain Belts
Chain belts were a trend in the '90s and it is back! perfect to add a touch of sophistication to a dress, either Winter or Summer, this is a trend that is easy to follow.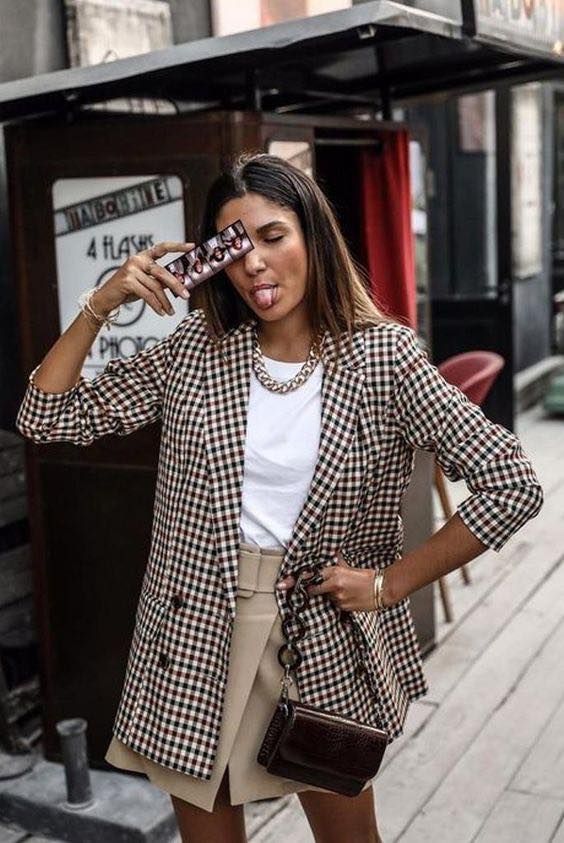 Oversized blazers
Feeling a bit fashionista today? An oversized blazer is perfect to add dimension to your outfit, and pair it with chunky jewellery for a dramatic look.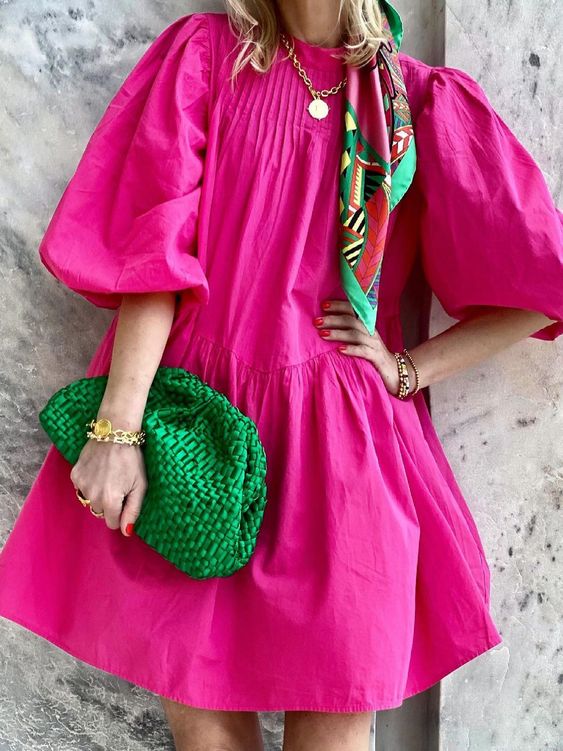 Bright bags
Oh yes, you read it right! This year, your handbag is the star.
Inspiration: Harper's Bazaar
Photos: Pinterest