We're sure you've consulted a fashion magazine (or an app) at some point to make sure that you had what it took to stay on top of the cool list. But have you ever wondered which pieces of jewellery are essential to have in your wardrobe in 2022? Though the fashion trends change by the season, there are some classic pieces of jewellery that will never be out of style. Here's a list of ten that you should add to your collection right away!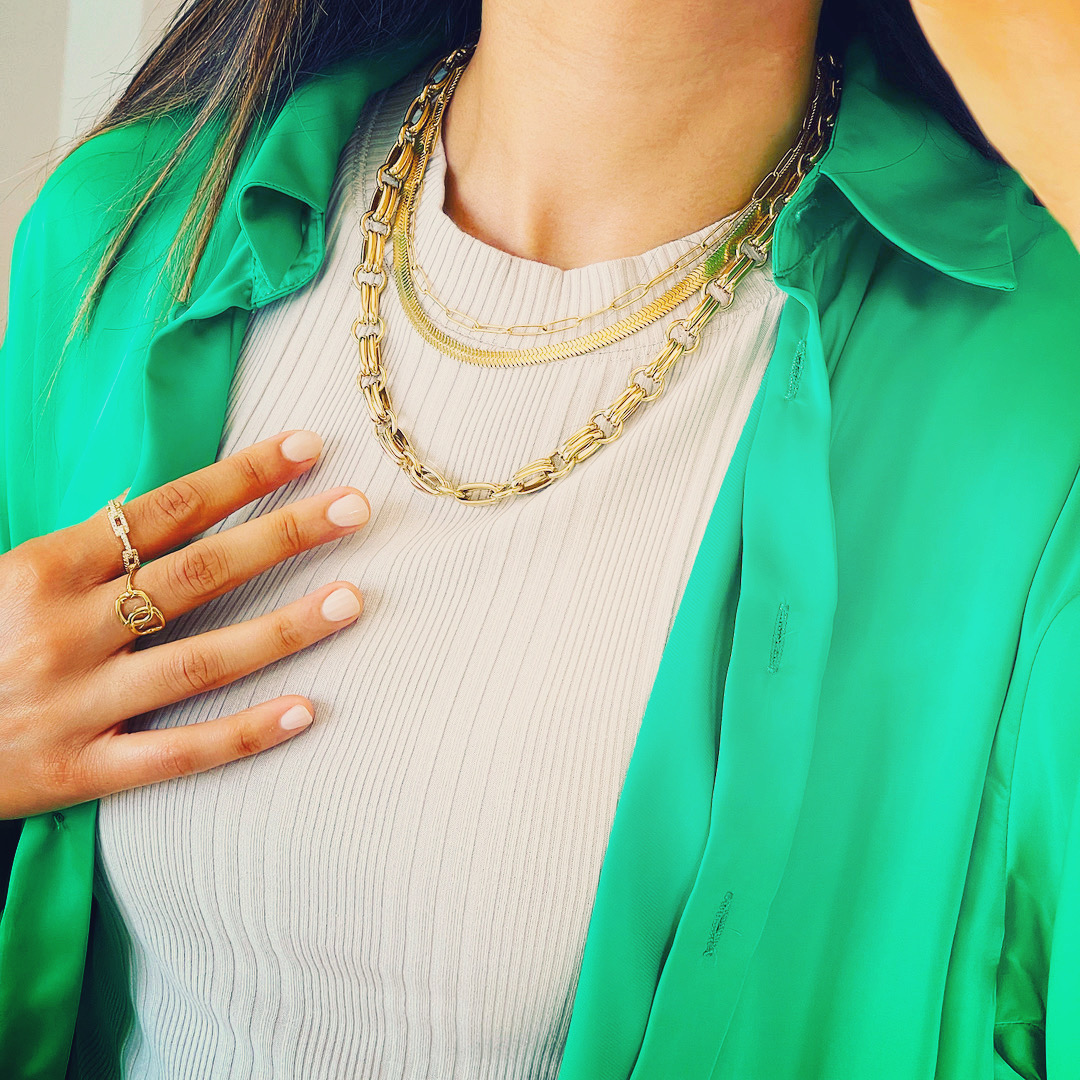 Statement Necklaces
Dainty jewellery will always be around, but with the easy of restrictions and back to office, statement jewellery will make a comeback. Chunky chains and gold plated, you will need at least one of these in your wardrobe.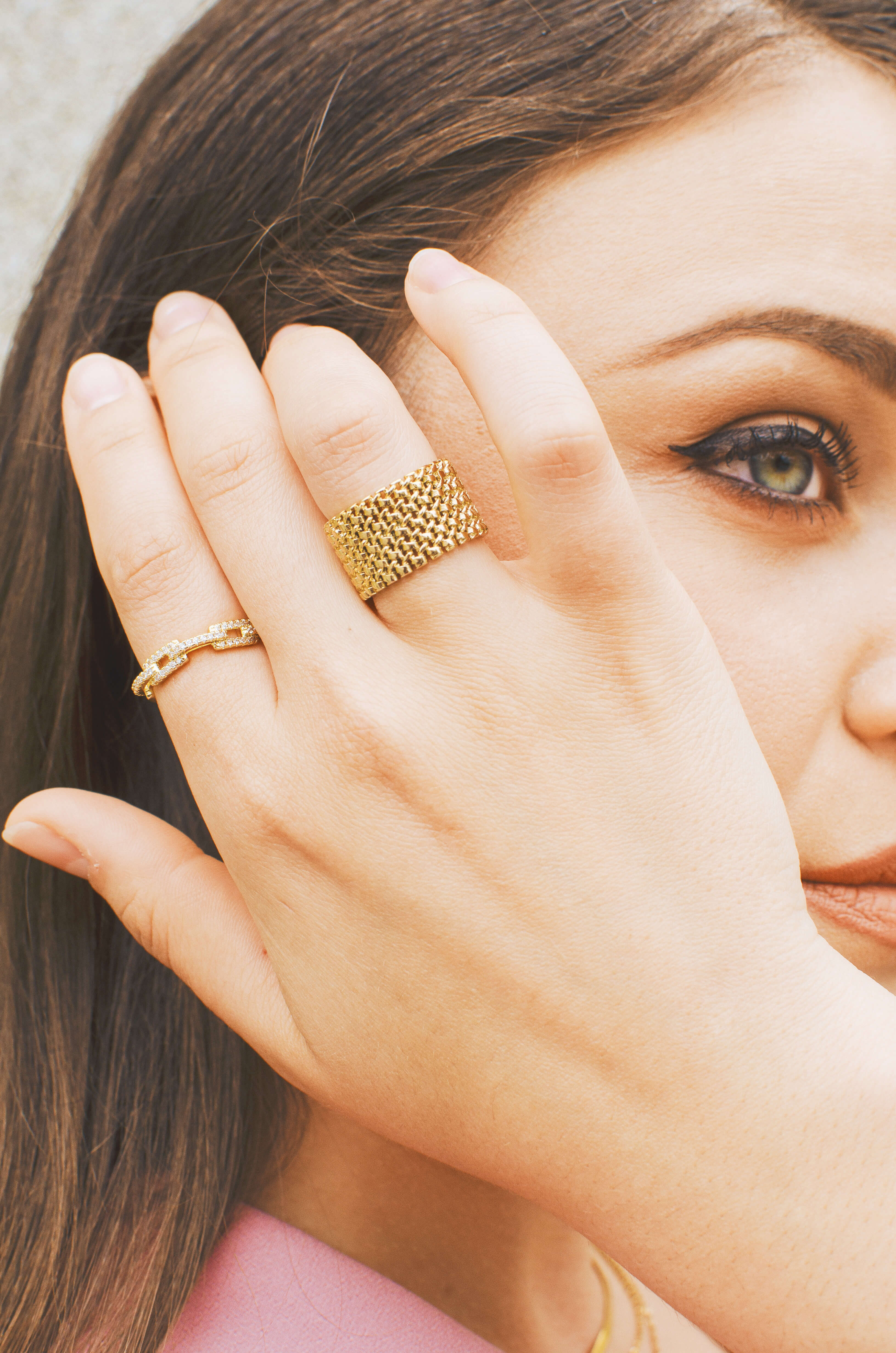 Layer on rings
We know that statement rings are a thing, but layering rings makes your outfit go into a whole new level. Small dainty rings can be paired with each other, or even with a statement ring. Stack on these on 2022 and make sure to dazzle.
Return of the Hoops
An absolute essentials, gold hoops is a must have. I's a classic style that delivers subtle attitude. Big or small, hoop earrings make a statement without being over the top. Add a chunky hoop to glam up your T-shirt-and-denim look and you're ready to go.
What are you investing in next?